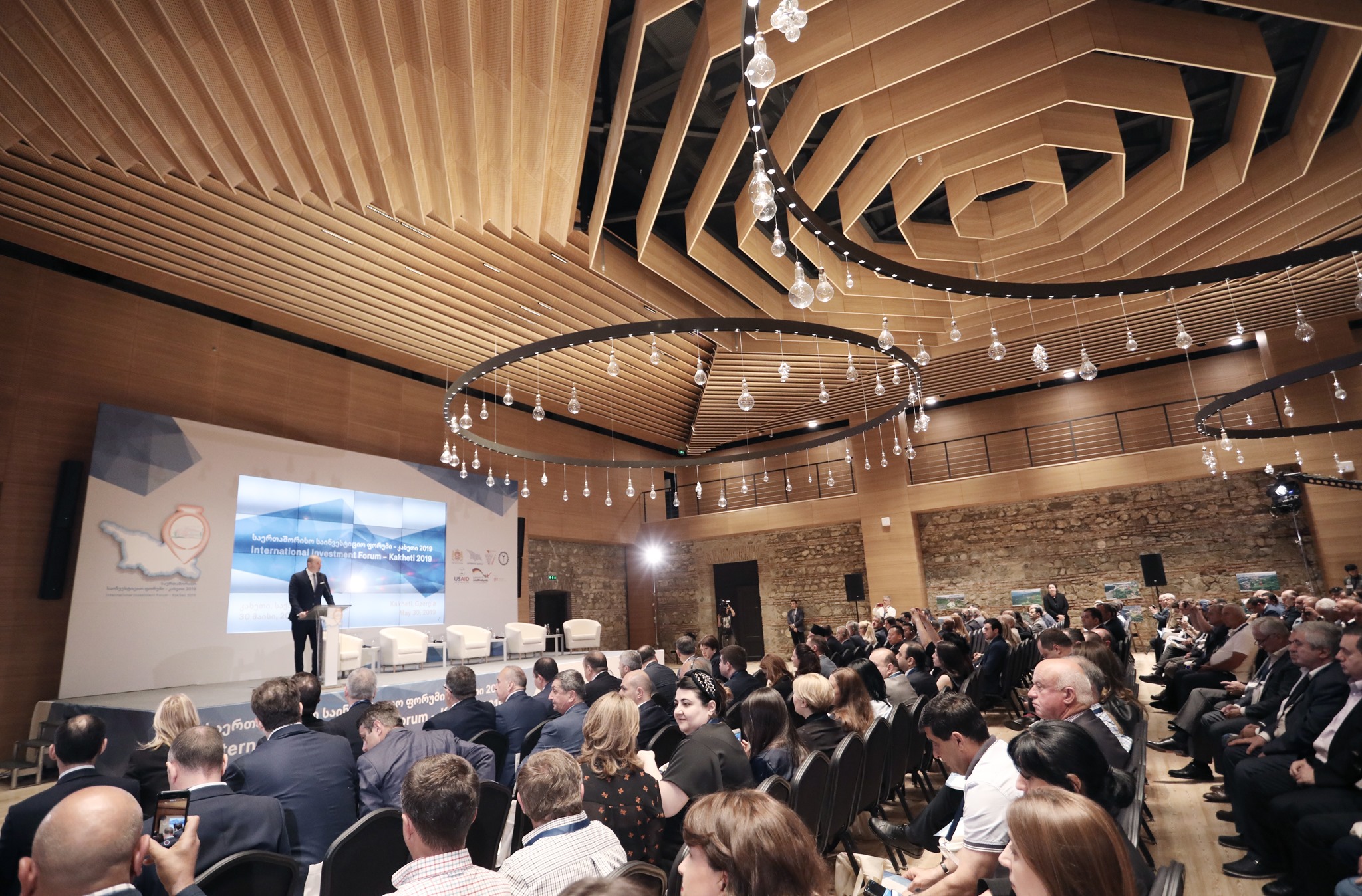 Kakheti International Investment Forum – David Borger
This week, I was honoured to speak on behalf of Silk Road Group at the International Investment Forum in Kakheti, alongside representatives from Georgia's government and private sector. The event, which demonstrates the region's huge potential, takes place at the Radisson Collection Tsinandali estate, and is an opportunity for attendees to experience the hotel and estate in full.
Like the Tsinandali Estate and Radisson Hotel, which is the product of a collaboration between Silk Road Group, the Partnership Fund, a Georgian sovereign fund, and TBC Bank, the Forum illustrates what private sector companies and government organisations can deliver when they work together.
In Kakheti and elsewhere, creating destinations is core to Silk Road Group's real estate and hospitality strategy. Tsinandali, with its rich history, provides the perfect home for a combination of cultural heritage and luxury accommodation, and its popularity will be further boosted by the Tsinandali Festival which begins this year. At SRG, we are proud to be part of this revival of the Kakheti region, and look forward to what the future will bring.
David Borger