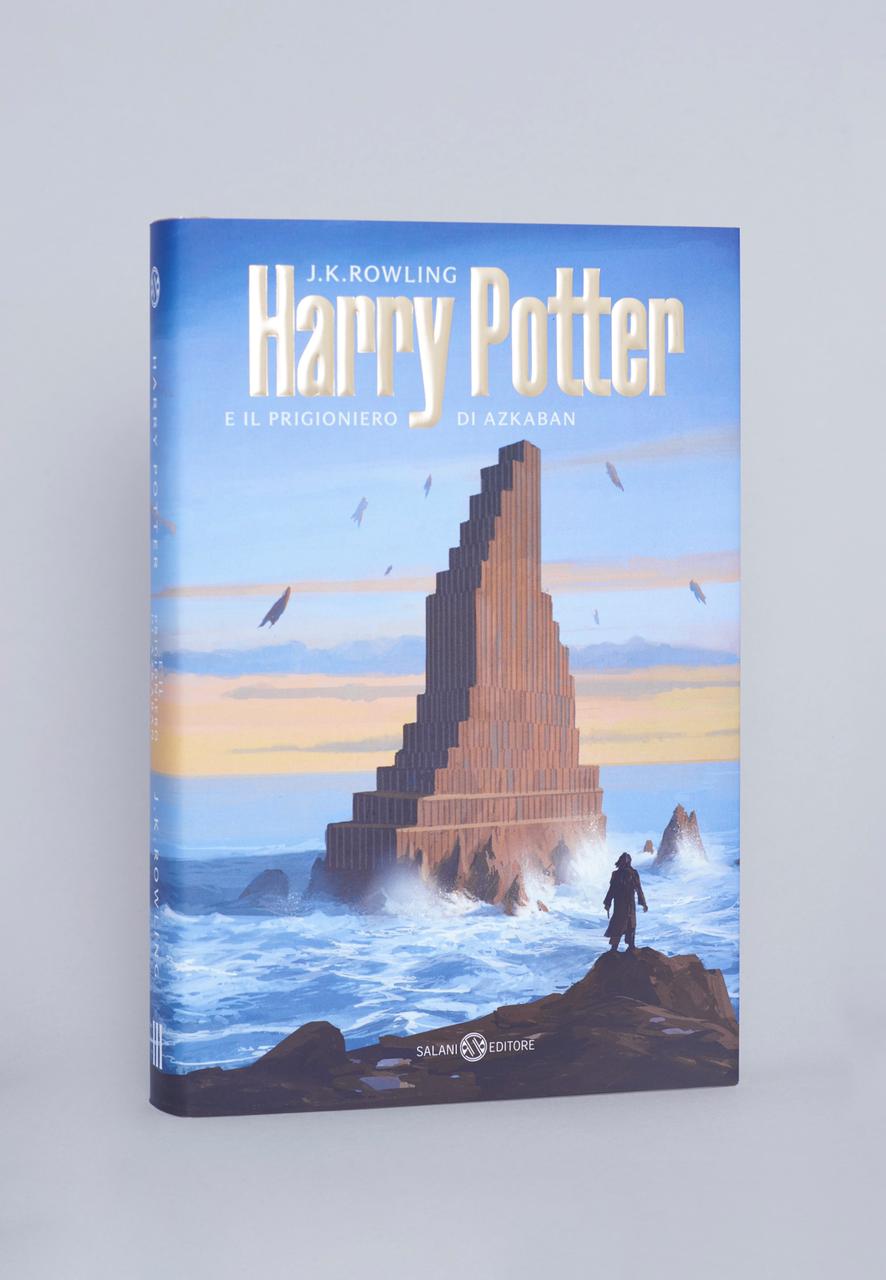 A touch of magic in Batumi, as SRG's Radisson Blu Hotel inspires new Harry Potter artwork
Italian fans of J.K. Rowling's global phenomenon Harry Potter will surely be delighted as a new edition of the series is in the works. Here at SRG, we were just as excited to learn that the Radisson Blu Hotel in Batumi, one of Silk Hospitality's operational venues, serves as the inspiration for the artwork of the third book, Harry Potter and the Prisoner of Azkaban.
The artist behind the new covers, architect Michele De Lucchi, decided to focus on the landscape and setting, rather than characters, as most previous editions have. Profiling a different location from the popular series for each of the books, De Lucchi took as a reference point an iconic structure from the contemporary – non-wizarding – world. In this case, it was the striking Brutalist aesthetic and contours of our very own Batumi Radisson Blu that captured the architect's imagination.
It is not just Batumi that has De Lucchi under its spell. The cover of the seventh and final book, Harry Potter and the Deathly Hallows, also references the design of Tbilisi's Bridge of Peace. Georgia is clearly a magical place.